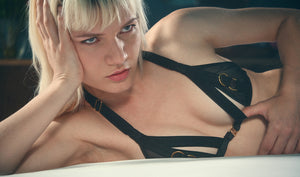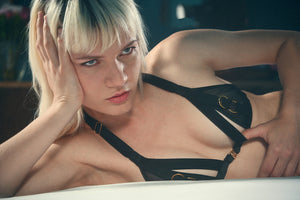 Lingerie, accessories and sex toys for Sensual Entertainment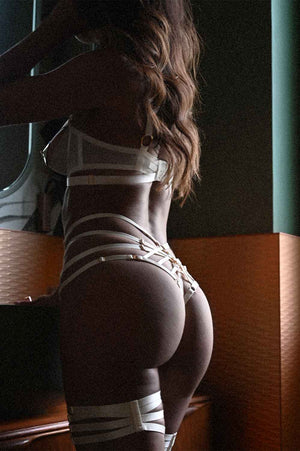 BORDELLE LINGERIE
Una collezione realizzata con elastici di raso, tulle e accessori placcati oro 24k.
Shop
Best Seller
Gel eccitante donna
Morbido e naturale, questo gel stimolante per le donne farà la sua magia sul clitoride!
Scopri di più
Libri consigliati
Paradise Found
Betony Vernon offre una visione inclusiva della sessualità e fornisce ai lettori gli strumenti erotici e l'ispirazione per ampliare i loro orizzonti sensuali.
Acquista
This section doesn't currently include any content. Add content to this section using the sidebar.